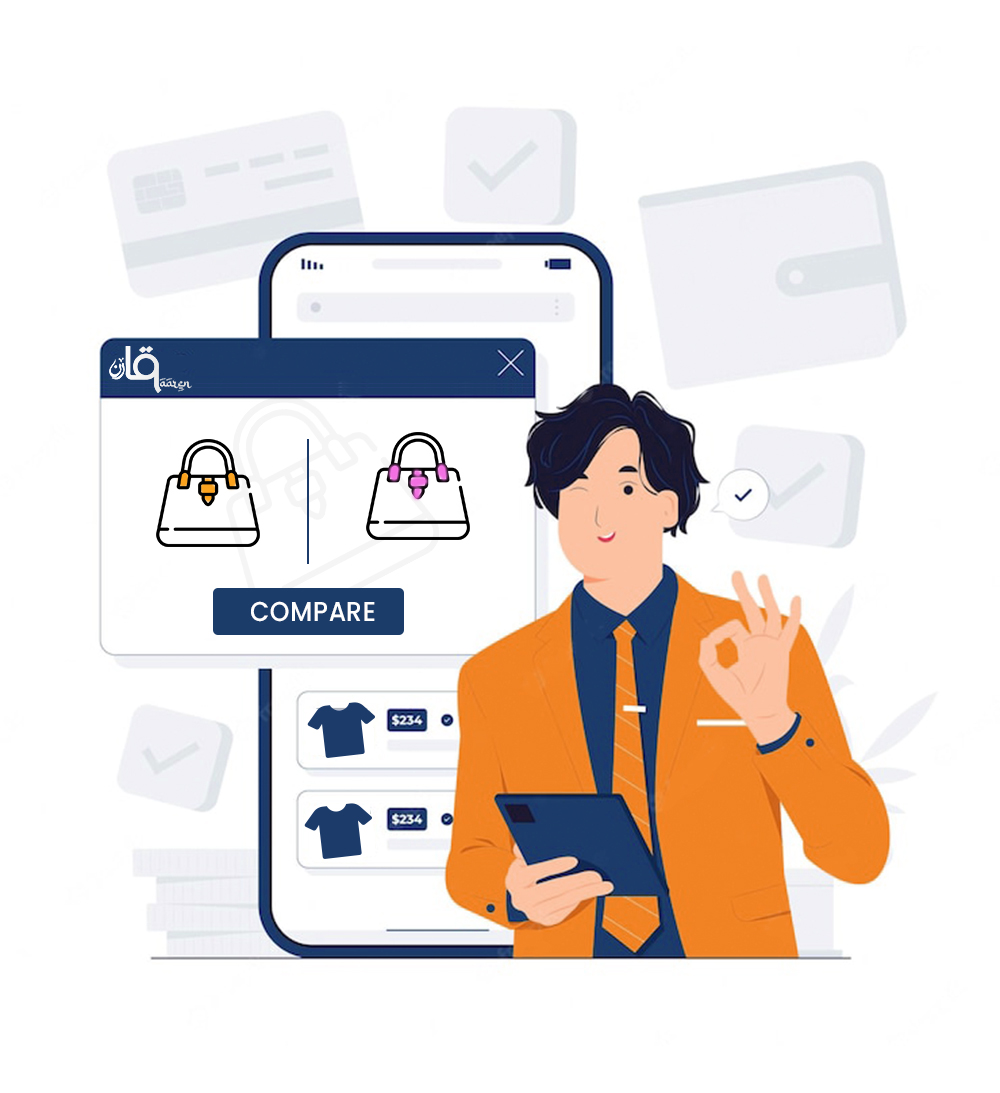 Welcome to Qareen
Saudi's independent price comparison service with over 1000 products. Qaaren's ambition is to offer consumers a fantastic service. You can rest assured that we are always on your side as a consumer in the online jungle of retailers and products. We love what we do and are incredibly proud to help people make wise decisions and save a lot of money – every day of the year.
Qaaren brings great offers every day – compare prices and offers from over 100 retailers. We keep the prices updated on daily basis. When a consumer compares specific products and prices, they are normally close to making a purchase. So Qaaren's visitors have a high level of willingness to act and buy.
What We Provide?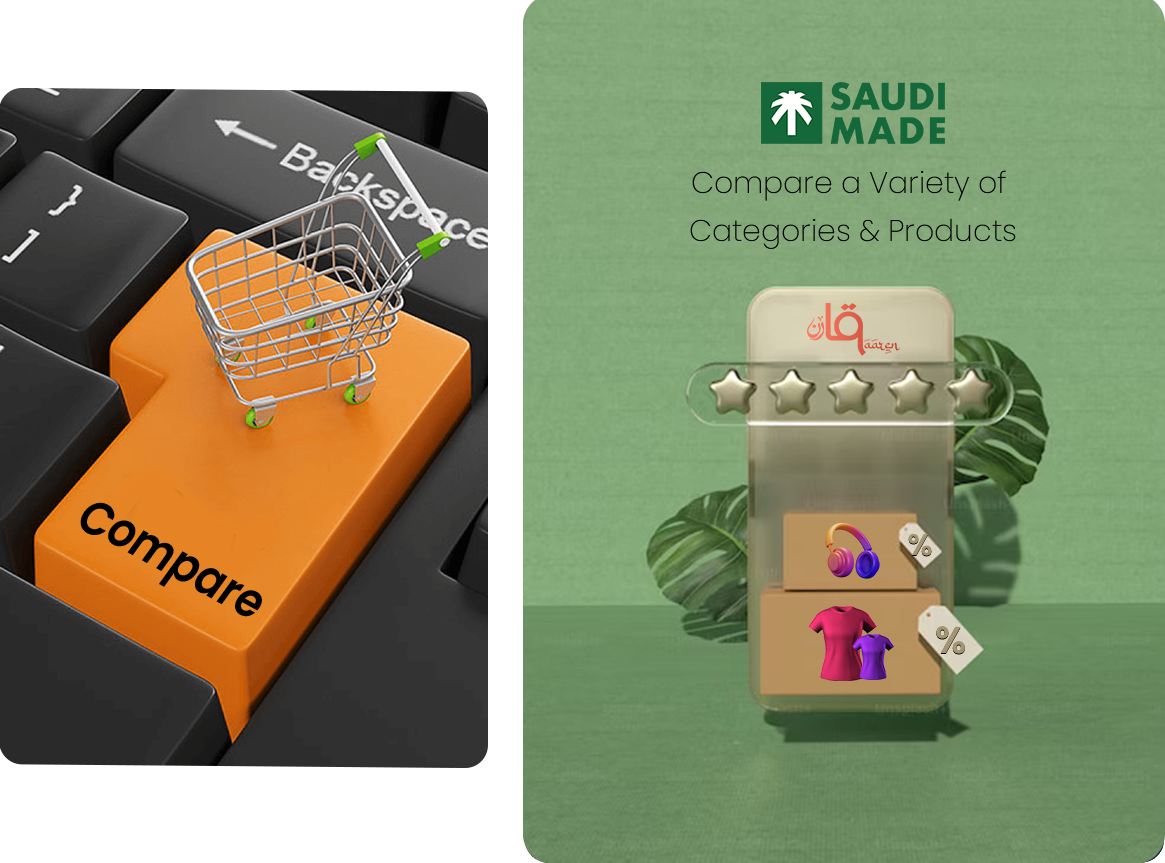 Qareen
Compare & Decide
Saudi's first independent price comparison website with great offers everyday. Qaaren allows user to customize products and compare prices at the same time, thus helping the user in customizing shopping habits. It also predicts best time for buying a product. What Qaaren do is really exciting – E-commerce is seeing a strong growth and we want to help shoppers and customers make smarter decisions because its totally free to use and easy to understand.
Who are we
E-commerce is affected by the abundance of information available on the internet. Consumers are confused about where to buy, whether this is the best price, the historical pricing, etc. We want to make the most of your time, money, and energy, so compare, choose, and purchase while you can.
Our vision
Our vision is to become a trustworthy, impartial resource that consumers can always rely on when doing online product comparisons. We find what we do to be quite exciting because we want to support consumers in making wiser decisions as e-commerce continues to develop.
Our mission
Qaaren's Mission is to assist customers in locating superior goods and pricing. By comparing costs for a certain product, we assist hundreds of thousands of consumers each month in finding better, more affordable products and saving money.